SELECT A SEMINAR TITLE BELOW FOR MORE DETAILS AND REGISTRATION...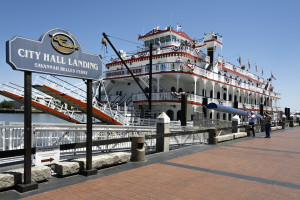 October 18,2019 - October 20,2019
8:00 am - 1:00 pm

Westin Savannah Harbor Golf Resort & Spa, Savannah, Georgia.
Enjoy the Southern charm of Savannah, voted one of the best US cities to visit
topics: anticoagulation therapy, dermatological disorders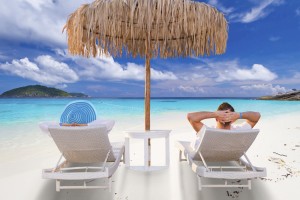 November 15,2019 - November 17,2019
8:00 am - 1:00 pm

Excellence Playa Mujeres, Zona Continental, Playa Mujeres.
enjoy one of the top-rated all-inclusive resorts Excellence Playa Mujeres
topics: diabetes & obesity, HIV, inflammatory disease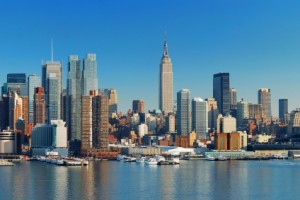 December 1,2019
9:00 am - 2:00 pm

Staten Island Hampton Inn, Staten Island, New York.
diabetes case studies
5 credits plus breakfast